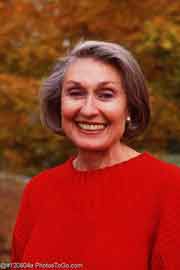 Grandma
This is my grandma she is cool also, i swim at her house becuse her pool is 30 yards wide!!!!!!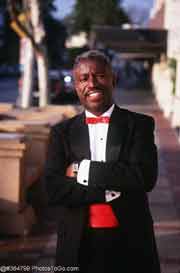 Jeeves
This is jeves he drives us around in our limo and watches me when my mom is gone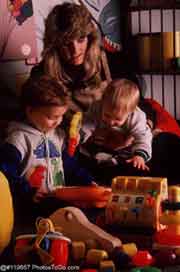 aunt kathy
She has 2 kids mike and chandler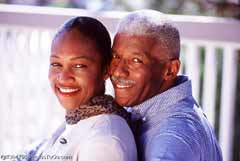 My best friends mom and dad.(chealsy)
Here I might talk about other people in my family, or include a picture of all of us together at some special event.